Major announcement U11 HAPD - new program!
---
---
Press Release June 9, 2022
With the Recent changes to the U11 AA structure (now HAPD) from Hockey Alberta, GPMHA, in cooperation with GPAC, is pleased to announce the following highlights for U11 HAPD for the 2022/2023 season.
* We will now host one U11 HAPD (former AA) team of up to 15 skaters and 2 goalies.
* This team will have a NON-parent Hockey Alberta High Performance certified Head Coach (HP1 certified).
* All U11 Players ( 2012/2013 born ) from the Peace Country are eligible to tryout for the team.
* (2) one hour on ice practices per week.
* (1) Dryland Training session per week.
* Team will play in the U11 HADP League.
* All Players on the U11 HAPD team will be affiliated to one of the two GPAC U13 AA teams to provide extra development opportunities for the players and goalies.
* Team will wear GPAC Storm Jerseys in game play.
* More details and highlights to come as we firm up the plan for the season.
GPMHA and GPAC are proud to announce the Head Coach for the U11 HAPD team for 2022/ 2023 will be Brett Stephenson. Brett brings a wealth of hockey knowledge and experience and will be a huge asset to this team.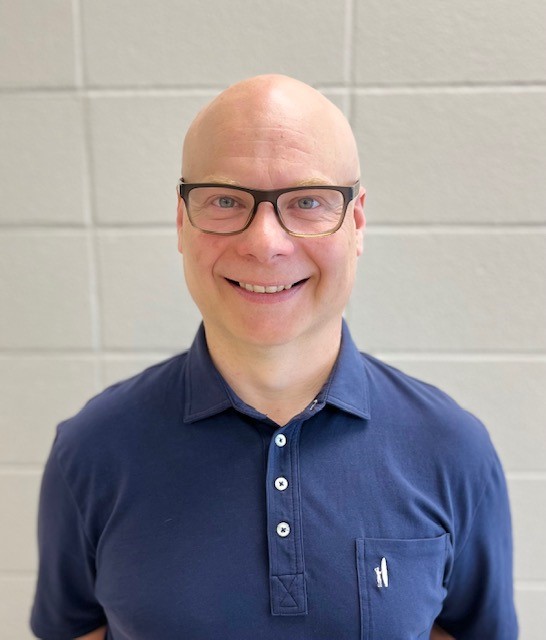 Brett Stephenson Bio:
Hockey has taken me as a player from Edmonton Minor Hockey, Alberta Junior Hockey League (AJHL), Saskatchewan Junior Hockey League (SJHL) and then playing for the Red Deer College Kings of the ACAC for three years while taking Education. I moved to Grande Prairie to take a position for the Grande Prairie Junior A Storm in 1997. In 2000 I moved to Bonnyville, AB for the exciting opportunity to be the Head Coach and General Manager of the Bonnyville Pontiacs in the AJHL.
We moved back to Grande Prairie in 2006 as I returned to my passion as an Assistant Coach for the Grande Peace Ernie's Sports Experts Major Midget AAA Storm for one season with Peter MacLellan and as a scout for the Junior A Grande Prairie Storm. I began my Mentor journey as a Coach Mentor for all teams in the Grande Peace Athletic Club (GPAC) and I assisted with the GPMHA Pee Wee Division.
In 2010, I helped establish the Edge School Skill Academy with Grande Prairie Public School Division and developed the curriculum and programming for the Sports Academy. I have worked with several professional coaches: Mike Babcock, Cory Clouston, Bill Peters and Ian Gordon.
I am happily married to Shannon for 23 years and have two children, Grace and Trey. Both of my children have played within Grande Prairie Minor Hockey.
After playing, coaching, scouting and always being involved in the game, I am very excited about my next venture. While I continue with my role as Technical Director with GPMHA as well, I am looking forward to giving back to this age group and see the values and experiences that hockey can bring to one's life.
Any media questions can be forwarded to GPMHA President: DJ Golden 780 897 4003